$299 ecommerce assessment: for free!(limited time offer)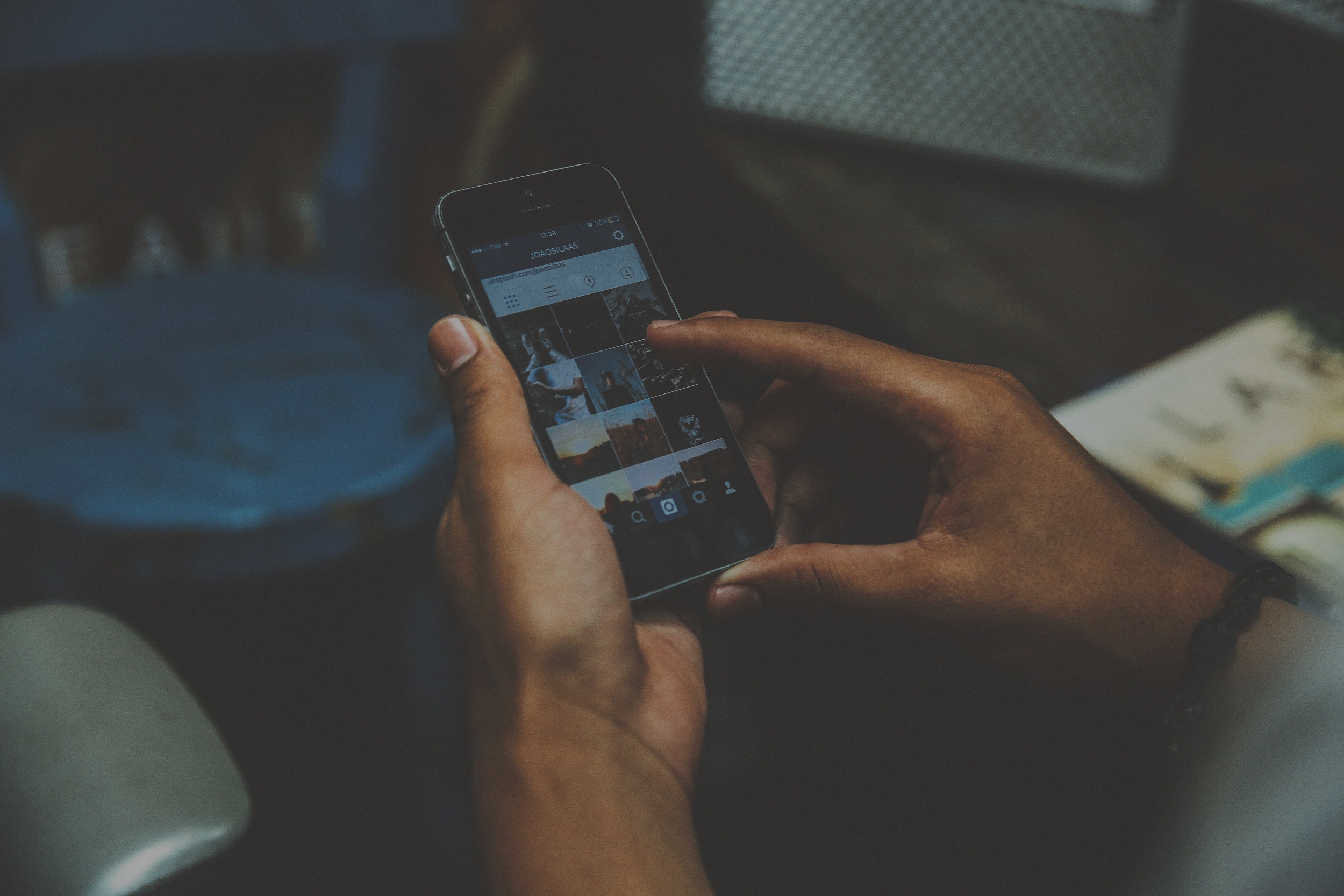 A Fresh set of eyes could make all the difference.
If you suspect stronger ecommerce media would help your online business sell more, there's a good chance, a chat with us will help you do that.
Fill out the form so we can better tailor our response to your particular needs.
We'll consider your responses below, then survey your online marketing. In a day or two we'll respond by email with our assessment and our recommendations for using eCommerce media. Want more info? Click the Ecommerce Assessment Sample pages below to learn more.