ECOMMERCE MEDIA MOVES SHOPPERS FROM ATTRACTION TO CHECKOUt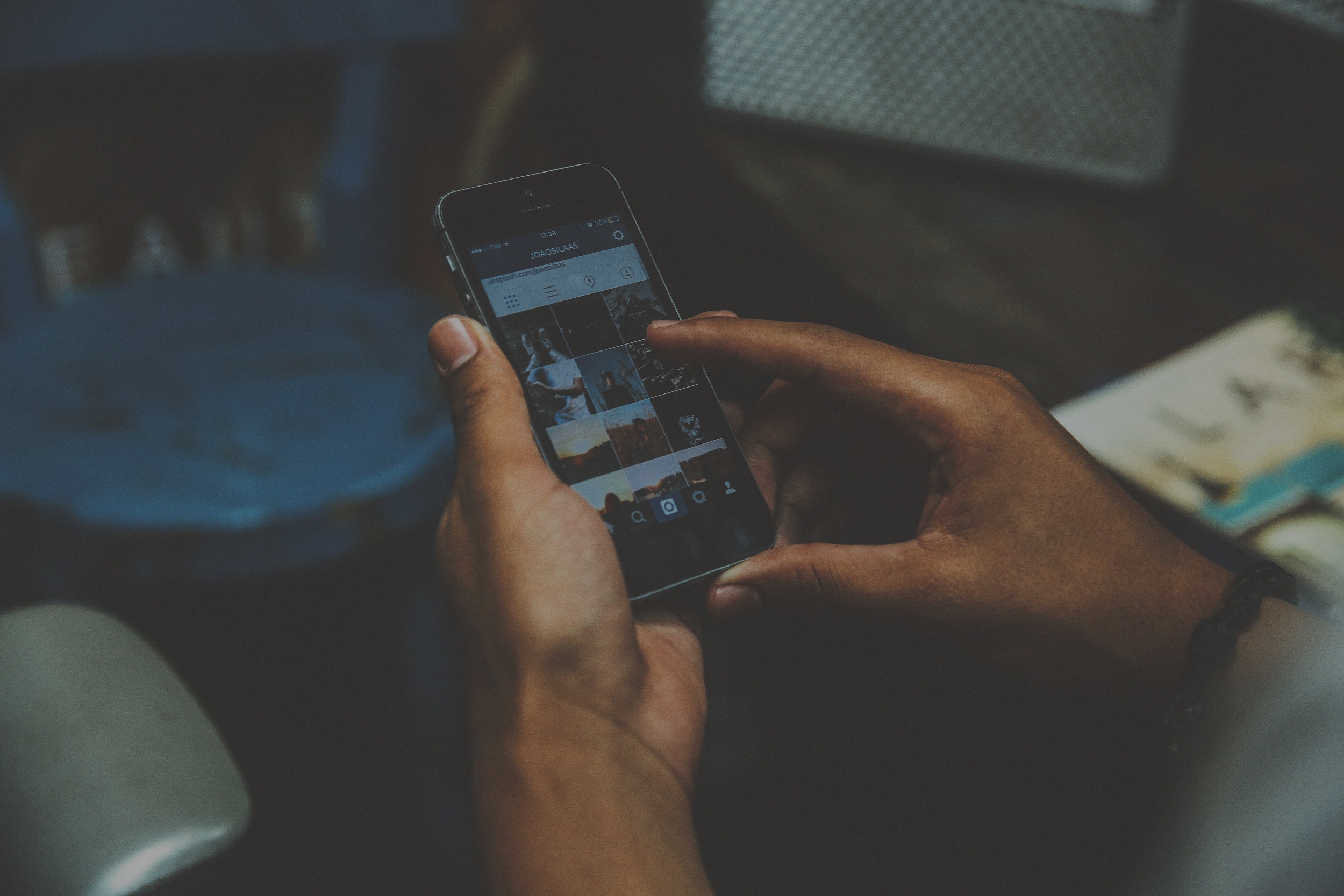 How about a fresh look at your ecommerce sales content.
If you believe better ecommerce media could help your online business sell more, there's a good chance a chat with us can help you do that.
Fill out the form so we can better tailor our response to your individual needs.
We'll consider your responses below then survey your online marketing. In a day or two we'll respond by email with our assessment and our recommendations for using ecommerce media.