SHOW YOUR AUDIENCE WHY THEY SHOULD BE PASSIONATE ABOUT YOUR BRAND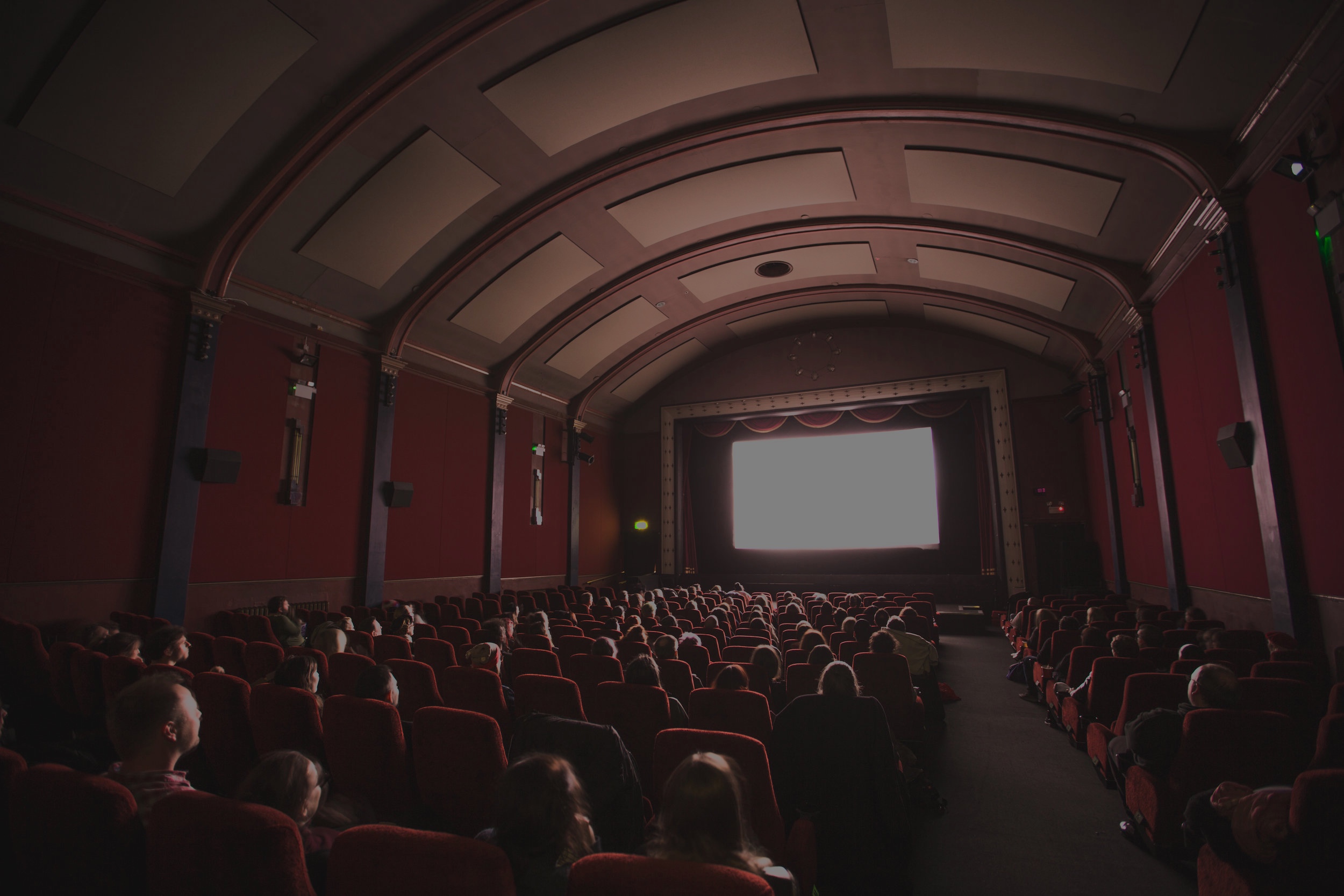 brAND MOVIES ARE A CHANCE TO SHARE YOUR PASSION FOR YOUR BUSINESS. PASSION IS infectious IN TODAY'S MARKET.
If you're curious how a Brand Movie can help your business, we can probably help you get started.
Fill out the form so we can better tailor our response to your individual needs.
We'll survey your current online branding and consider your responses below. In a day or two we'll respond by email with our assessment and our recommendations for using a brand movie.